Days after the conclusion of the ICC Men's T20 World Cup, India and New Zealand will face off in the 1st T20I of a three-match series at the Wellington Regional Stadium. Both these sides topped their respective groups in the Super 12 stage but failed to make it to the final after an underwhelming performance in the semis. India, particularly, in the words of their captain "did not turn up with the ball" as they faced a 10-wicket defeat to England.
This, however, is a fresh start to a new cycle. While many of the senior players including the likes of Virat Kohli, Rohit Sharma and KL Rahul have been rested for this tour, many believe that the Hardik Pandya-led team could be the sign of things to come in the shortest format heading into the next T20 World Cup in 2 years' time.
On the other hand, Black Caps too will be without Trent Boult who had opted out of a central contract earlier this year.
Prior to the series opener, here are the predictions related to this match as well as the betting odds being offered for the fixture.
1. Toss Prediction
The last time Hardik Pandya captained India was on the Ireland tour and he ended up winning both tosses. In fact, even in the fifth T20I of the bilateral series against West Indies where he captained, India won the toss. So, with a 100 per cent toss winning record, backing India to win the toss in this match.
2. Win Possibility
Since this is a relatively younger and inexperienced contingent that has been trusted with, the side may take some to settle in and put up a clinical show. On the other hand, New Zealand will have mostly the same set of players who had a decent T20 World Cup campaign barring a couple of hiccups. One would expect them to start on a winning note.
3. Team of the Day
The Team of the Day is New Zealand. On their home conditions and against a new-look Indian team, one would have to back the BlackCaps. The head-to-head record is only marginally in favour of India with the Men in Blue coming out on top on both occasions, the match ended with the scores levelled. Otherwise, it was a 9-9 head-to-head record in 20 T20Is.
4. Average first innings score and predicted powerplay score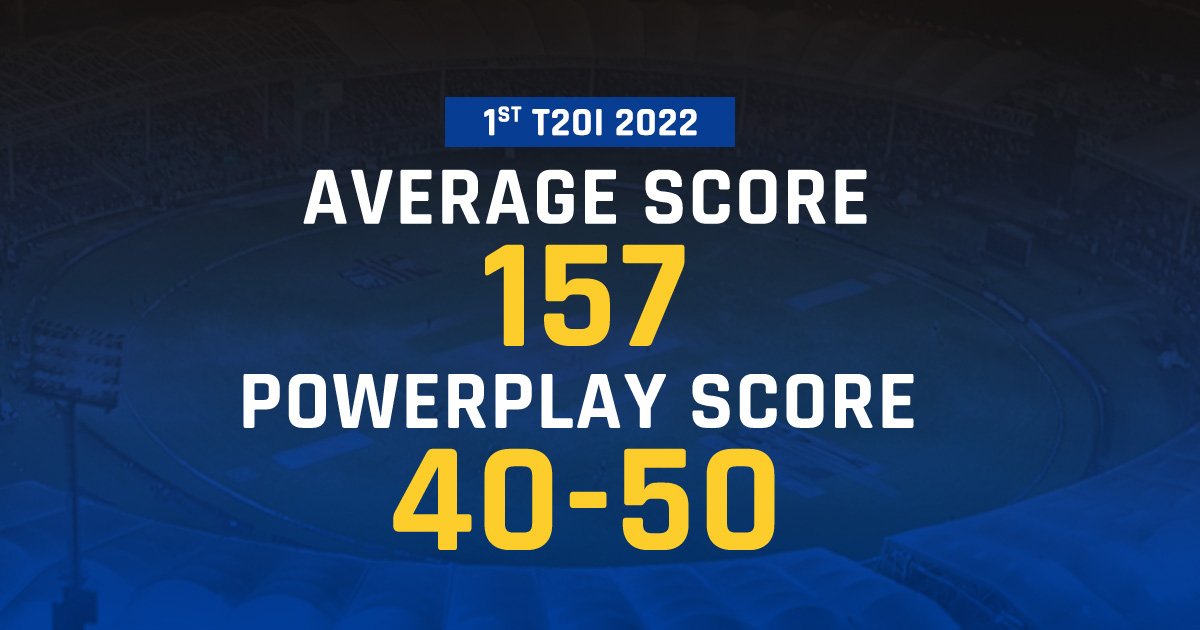 The average first innings score in T20s at this venue is 154. However, if both these teams play true to their potential, one can easily see scores in the excess of 160. The powerplay score could be in the range of 40-50.
5. Betting Odds


Disclaimer: The opinions expressed within this article are the author's point of view. They neither reflect the opinion of SportsTiger nor advise anyone to make any prediction based on this. SportsTiger does not assume any responsibility and liability for the same.