In a major anti-climax, the T20I series opener between India and New Zealand was abandoned without a ball being bowled due to rain. This essentially makes it a 2-match series. The first of the remaining two T20I fixtures is set to be played at the Bay Oval in Mount Maunganui.
A delayed start to some cricketing action means players from that T20 World Cup squad would have gotten some time to put their campaign behind them and focus on what lies ahead. In the meantime, fresh faces, especially in the Indian squad who were not part of the World Cup campaign would have had enough time to acclimatize themselves to the conditions and would be eager to go out there and play a fearless brand of cricket.
Before the start of the second T20I, here are the predictions for the match and the betting odds offered for this contest as of now.
1. Toss Prediction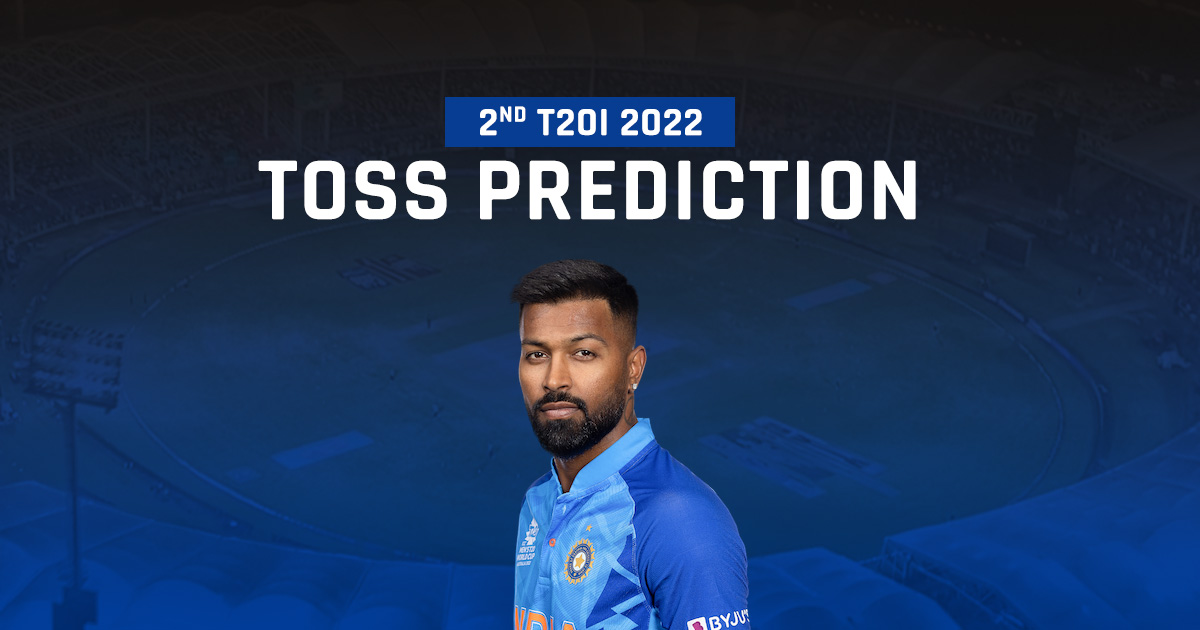 Hardik Pandya has an enviable record as far as tosses are concerned. He won the toss on both occasions when he captained during the Ireland tour. He also won the toss in the fifth T20I of the bilateral series against West Indies where he captained. So given this knack of winning the tosses, Hardik is backed to win the toss in this match.
2. Win Possibility
Backing New Zealand to win the game in home conditions. This looks like a fresh Indian team who might take some time to settle before they fire as a unit. The Kiwis, by contrast, have a settled unit where the role seems to be well-defined for each individual. That gives them the edge to do well in this game.
3. Team of the Day
The Team of the Day is New Zealand. The head-to-head record is just marginally in favour of India that too because they managed to win the two tied T20Is in an otherwise 9-9 square-off. However, India are looking at a fresh start after their T20 World Cup debacle which makes the Blackcaps the pick for the Team of the Day.
4. Average first innings score and predicted powerplay score
The average first innings score at this venue in T20s is 165. The powerplay score is predicted to be in the range of 40-60.
5. Betting Odds
Disclaimer: The opinions expressed within this article are the author's point of view. They neither reflect the opinion of SportsTiger nor advise anyone to make any prediction based on this. SportsTiger does not assume any responsibility and liability for the same.