It will be a face-off between the Gujarat Giants and the Manipal Tigers in Delhi on Thursday. While Gujarat Giants have won both their matches so far, Manipal Tigers are on the other end of the spectrum having faced a defeat in each of their two fixtures.

Before the 5th match of the tournament and the very first at the Arun Jaitley Stadium, here is a toss prediction, match prediction, predicted powerplay score and average first innings total at this venue.

1. Toss Prediction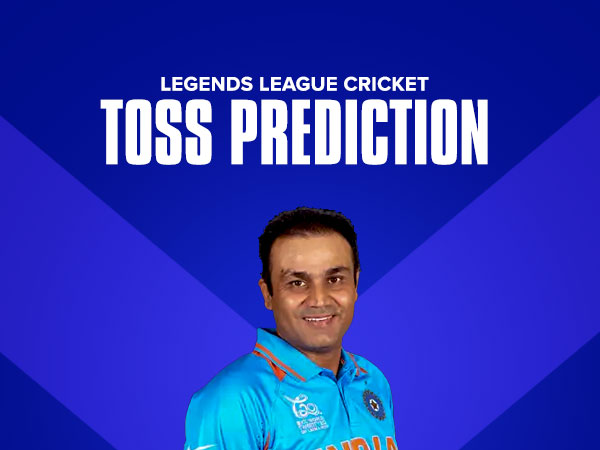 Gujarat Giants have won both their tosses so far. Hence predicting them to win the toss. On the other hand, Manipal Tigers have lost both their tosses so far.

2. Win Possibility

Gujarat Giants, on current form, are predicted to win this match. They have been the team to beat so far in the competition and are expected to continue their form going further in the tournament.

3. Team of the Day

The Team of the Day is Gujarat Giants. They have a 100 per cent winning percentage so far and have already defeated Manipal Tigers before which gives them a further edge.

4. Powerplay Score and Average Score

The average first innings score at this venue is 163. No Legends League game has happened here yet. But expecting scores in the range of 35-45 in the first six overs in this match.

Disclaimer: The opinions expressed within this article are the author's point of view. They neither reflect the opinion of SportsTiger nor advise anyone to make any prediction based on this. SportsTiger does not assume any responsibility and liability for the same.